Great Walking Holidays
We are very lucky to have such a range of sights that we find within a 1 hour drive of our base. Whether you want nature, history or to step into a living traditional world we have it here.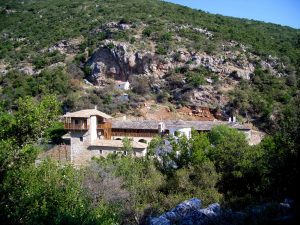 Kareas Monastery set in a hidden valley high on the Parnon range. We walk here on the old path over Oriodas peak.